Have You Tried TeachingBooks.Net Lately?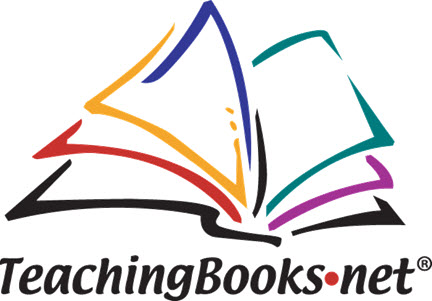 TeachingBooks.Net is a subscription - based service that's available to MUN students. It contains a host of multimedia resources that help enhance the experience with books for children.
According to recent correspondence with the company, this past year the site "added thousands of new resources, along with new tools like Google Translate that help every educator, student, and family member explore meaningful connections to the books they are reading. Additionally, we are really proud of our new Instructional Uses pages and our revamped Video Tutorials."
We encourage you to visit the link and explore the site to see how in can enrich you experience both here at MUN and in your own classroom!