Teacher Certification Information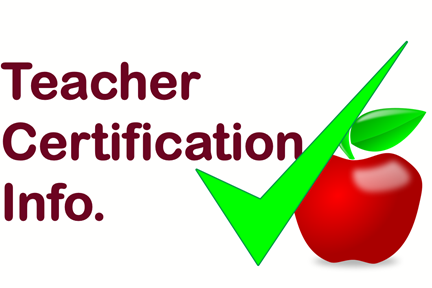 In order to teach in any public school in NL you must possess a valid Teaching Certificate issued by the provincial government. Click here to visit the official website, which contains all of the pertinent information as well as the necessary forms and documents. You can complete and submit an application before your program is complete. It is a good idea to also do it before the term is over, as applications are done on a first-come first-served basis. The certification process will begin as soon as the officials receive your official transcript from MUN (which you will have to order through MUN self service).
If you are a MUN Education student and plan to teach in any other province or territory in Canada you must first be certified in NL. You will therefore need your NL Teaching Certificate regardless of where in Canada you teach.
If you have accepted a job offer in another province or territory then forward the letter of acceptance from that district's HR department to NL certification. They will make every effort to expedite your application.
The TLC website has information for each of the provinces and territories. Click here to visit that section of the website.