Call for Submissions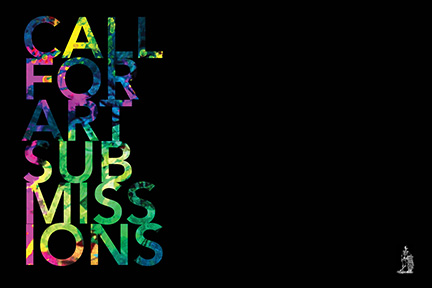 Calling all artists! Following the success of our previous shows, The ARTery is welcoming submissions for Exhibition #3.
How do you express your creativity? Share your work in an upcoming installation in The ARTery, a gallery nestled in the Health Sciences Library.
All students, faculty, and staff members in Medicine, Pharmacy, and Nursing, as well as Eastern Health employees at the HSC are welcome to submit artwork.
Visit us online at www.library.mun.ca/hsl/artery. Contact us about bringing your artwork to the HSL by Friday 16 November to have it included in our next installation.