Cancellation of Clinical Key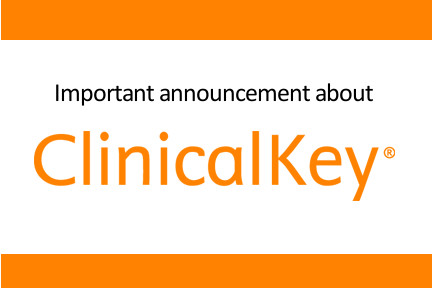 The Health Sciences Library has cancelled Clinical Key as of November 30th, 2017. This difficult decision is the result of a decrease in student-requested content available in Clinical Key along with a significant inflationary price increase in these difficult financial times.
The HSL plans to buy back a limited number of the more heavily used texts in the very near future. In the interim, please contact your librarian at hslinfo@mun.ca for suggestions on alternate titles available in our collection.
Thank you for your understanding and patience.
Posted: Dec. 1, 2017