HSL Study Rooms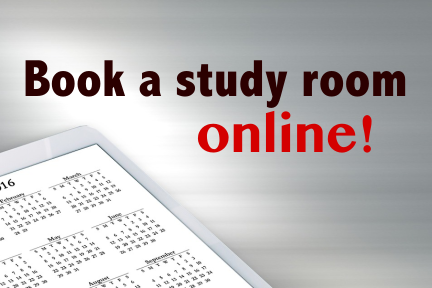 The HSL has 5 single study rooms, 10 group study rooms, and one group projects room available for health sciences students with valid library cards.
Rooms may be booked online up to three days in advance. The minimum booking time is 30 minutes; maximum is two hours.
For full details or to book a room, go to http://www.library.mun.ca/hsl/studyspaces/studyrooms/.