The ARTery
‌Calling All Artists!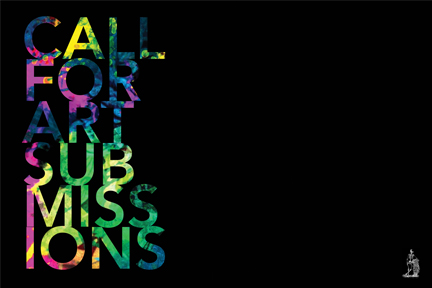 Do you take photos, paint, bead, sculpt, draw, carve, weave, knit, or otherwise build works of beauty? We welcome submissions from patrons of the Health Sciences Library – students, staff, and faculty of Medicine, Pharmacy, and Nursing, and staff of Eastern Health.
To find out more, please see The ARTery.