Document Delivery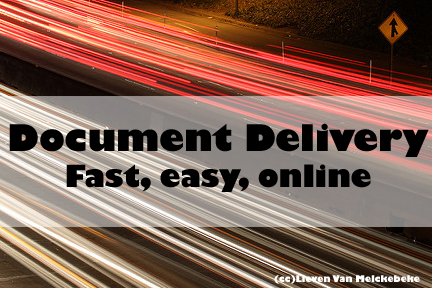 If we don't have it, we'll get it for you! If it's an article, book chapter, or conference paper, we'll e-mail it to you.
Document Delivery is fast, easy, and free for current Memorial faculty, students, staff, and contractual clients.
To make a request, log on to OneSearch with your MUN login, and then click the Document Delivery link. Need to know more? Check out our visual guide to Document Delivery, or Ask Us.