Reserves
Find Reserves

Find Reserves for your class.
Place Reserves
Instructors may place items on reserve for a class. Before placing items on reserve, please review the full details including appropriate reserve materials, loan periods. Don't forget to check our copyright guide for any copyright concerns.
Reserve Use
Reserve items may be limited to in-library only, unless:
Items have been placed on overnight reserve or longer (i.e. 3 day, 1 week, etc).
2 hour reserve items can be signed out just prior to the library closing. Items must be returned the following morning.
Check with your library for full details on reserve use.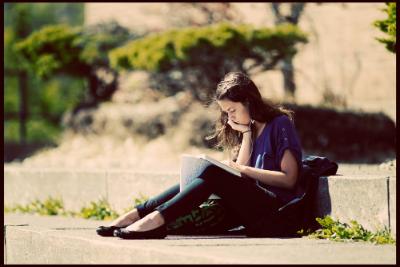 ‌‌