Course Resources (e-Reserves)
Find Course Resources (e-Reserves)

Log in to find your course Reading list with your MUN ID and password. Search for your course by course ID (e.g. ENGL 1001), course name, or your Instructor's name. Your Reading List for a course will also be in Brightspace.
For Instructors
Instructors are encouraged to submit their syllabus or list of required and/or recommended readings, or other materials, to their branch library and we do the rest!
We can make the following available to your students online in our e-reserves system:
eBooks
Book chapters
Articles
Streaming video and audio
Images
Library resources (like guides and databases)
PowerPoints
Course notes, handouts, and other materials
We acquire permission for uses of material not already covered by an existing license, or that exceed Memorial University's Fair Dealing Requirements. We can also purchase items required for e-reserves that fall within our collection development policy. We can digitize print material and have partnered with CITL to provide a digitization service for DVDs which can be embedded in Brightspace for online courses or courses being taught remotely.
Memorial University is now using the library's e-reserves system for copyright clearance for all course-related materials, including for online courses. Check out our FAQ for more information.
Contact your branch library: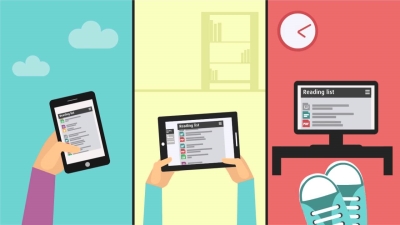 ‌‌