Reserves
Find Course Resources (e-Reserves)

Log in to find your course Reading list with your MUN ID. Search for your course by course ID (e.g. ENGL 1001), course name, or your Instructor's name. Your Reading List for a course will also be in Brightspace.
For Instructors
E-Reserves
Instructors are encouraged to submit their syllabus or list of required and/or recommended readings, or other materials, to their branch library and we do the rest. We will get the physical items from our stacks, look for available online options and even digitize book chapters, print articles, and DVDs for you. We will also work to acquire permission for uses of material that are not already covered by an existing license, or that exceed Memorial University's Fair Dealing Requirements. We can also purchase items required for e-reserves that fall within our collection development policies.
Contact your branch library:
If you have a personal copy of a book, DVD, or other item, please fill out this Personal Copy Request and bring it in with your item.
Physical Reserves
Sometimes it may be appropriate or necessary to place items on traditional, physical reserve. Generally physical items are available for 2-hour, in library loan. However, instructors can decide to have loan periods of 1 day, 2 days, 1 week, or 2 weeks. Physical items limited to 2 hour loan can be a signed out overnight up to 2 hours before the end of service hours at the library. Items must be returned the following morning at the start of service hours.
Fines
All physical items are subject to $2/hr fines if overdue.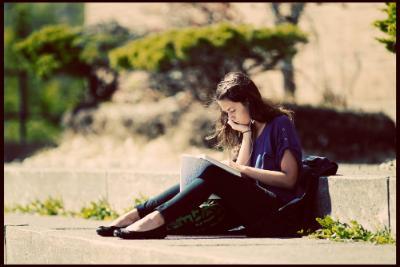 ‌‌