Reserves
Find Course Resources (Reserves)

Log in to your course Reading list with your MUN credentials.
For Instructors
Instructors are encouraged to submit the syllabus or reading list to their branch library and the library does the rest. We will get the physical items from our stacks, look for available electronic options and even digitize book chapters and print articles for easy access.
If you have a personal copy, please fill out this Personal Copy Request and bring it in with your book.
Physical Item Use
Generally physical items are available for 2 hour loans or 4 hours for DVDs. However, instructors can decide to have loan periods of, 2 days, 1 week, or 2 weeks.
Physical irems limited to 2 hour loans can be a signed out overnight up to 2 hours before the end of service hours at the library. Items must be returned the following morning at the start of service hours.
Fines
All physical items are subject to $2/hr fines if overdue.
Check with your library for full details on reserve use.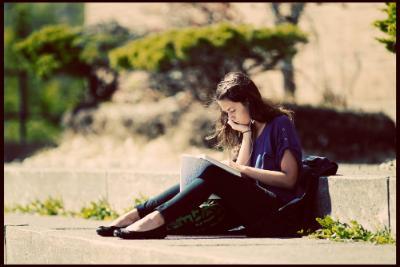 ‌‌