Cut the Crap: Eat Real Food! Week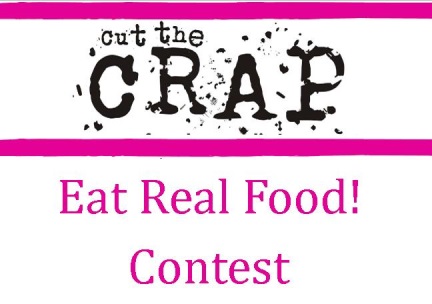 (posted Oct. 19, 2015)
The library and Student Services have partnered to encourage healthy eating on campus for the week of October 19-23. Check out the library on facebook, twitter or instagram (@librarygrenfell) all week for a daily recipe and tips on reducing processed foods in your diet.
Students can share, like or comment on our "Recipe of the Day" posts to win a basket filled with ingredients needed to make that recipe! We're giving away 5 baskets in total. One grand prize winner will receive a consultation with our Dietician.
Stop by the library for a copy of the Recipe of the Day or to borrow cookbooks from our collection.