The QEII Library's General Rare Books Collection
The Queen Elizabeth II Library's general rare books collection contains over 12,000 items in many languages, with works falling in all subject areas of the LC Classification System. The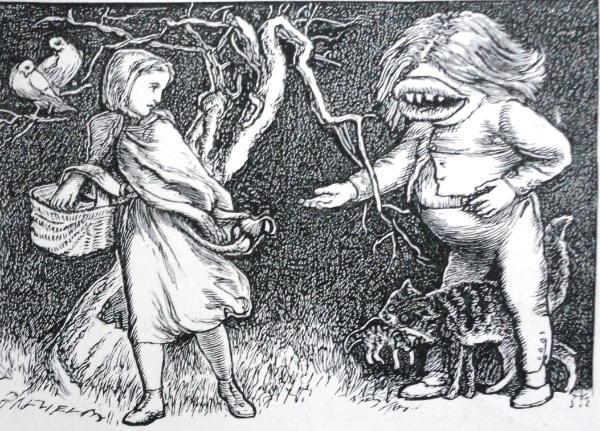 collection comprises not merely hard-to-obtain or collectible items but also volumes that require more careful handling. These include works with an early publication date; manuscripts and typescripts; presentation/association copies; first editions of belles-lettres and of classics in other subject areas; copies of an edition issued in a limited print run; editions which, because of some aspects of their physical makeup, are unusually interesting examples of the art of book-design; items which, because of their physical condition or format, are especially liable to be damaged, misplaced or lost; works or particular editions of works difficult or impossible to replace. The collection does not contain material related to Newfoundland and Labrador. Rare printed materials, manuscript and archival material related to the province are housed in the Centre for Newfoundland Studies and in the Archives.
Highlighted volumes from the General Rare Books Collection's fifteenth to eighteenth century holdings can be found in the following catalogues: Medieval Manuscripts & Early Print Works, The Permeable Barrier: a Catalogue of Seventeenth Century Print Works, and A Grand Tour (Eighteenth Century works). Pages from the Past/History of the Written Word is a collection of 157 artefacts, manuscript and rare book leaves compiled in the 1960s. Notable collections from our nineteenth-century holdings include the Isaac Newell Coleridge Collection, and the Lubrano Collection of Broadside Ballads. Nineteenth-century holdings in the General Rare Books Collection are richly augmented by the Roger and Marlene Peattie Collection, one of the strongest subject collections held by Memorial University Libraries. A digital exhibit of decorative 19th Century trade bindings from the collection can be viewed here. Rare twentieth-century collections include the Gauntlet Press Collection, and The International Labour and Radical History Pamphlet Collection.
Access to the Collection
The QEII General Rare Books collection may be searched online by using the Memorial University Libraries' Catalogue. To find items from this collection, enter your search term(s), and, when the results appear, limit by Library - Location > Queen Elizabeth II - Rare AND Queen Elizabeth II - Vault. Where whole collections or individual works have been digitized, links are provided. The collection is not open for browsing. Items from the collections do not circulate but can be viewed at the Archives and Special Collections reading room (located immediately behind the Centre for Newfoundland Studies service desk).
For more information about the collection, please contact librarian Patrick Warner at the QEII's Archives and Special Collections.