Grenfell

—
Grenfell Resources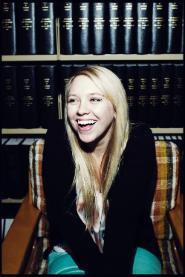 We're pleased to offer the following unique collections:
Art Exhibition Catalogues

Unique collection of exhibit catalogues from across Canada. In OneSearch, the location is "Art Exhibition Catalogues" and they are shelved together on our 3rd floor.

Bowater Oral History Collection
Gardening Books

To support the Grenfell Community Garden

Self-Help Books

Recommended by Grenfell Counselling Services and aimed at students struggling with issues such as anxiety, depression, self-esteem, anger, disorderd eating or other mental health topics

Teaching & Learning

Professional development collection for faculty and staff. Also check out our guide for professional development resources.